Every opportunity to transform something into a learning experience should be taken advantage of in today's ultra-competitive environment! There's no reason to put off learning about math, science, or even getting a head start on reading until the child starts school! While youngsters are highly clever, they can turn almost any encounter into a learning opportunity. Providing that extra nudge with the help of an educational toy or game is always useful in turning a difficult situation into one that can be learned from.
TOP 20 FUN AND ENGAGING GAMES FOR BOYS
Competition Factor: It fosters a healthy, fair, and robust competitive attitude, and also asserts that the best and most active form of competition is positive competition.
Discipline Factor: Children become more energetic, patient, and disciplined as a result of it.
Unity Factor: It instills in them the values of teamwork, belongingness, and selflessness.
Confidence Factor: It enhances morale when one excels at it, thus, improving confidence and determination.
Energy & Building Factor: It also helps channel and maintains a stronger, more active body and positive mental energy.
WHAT TO LOOK FOR IN A GAME?
Choose toys that are appropriate for the child's age and ability
To help the child's development, a game must pique his interest in playing with it. Also, it should be demanding enough to be enjoyable, but not so difficult that the child becomes frustrated and stops playing with it.
Look for open-ended toys
Games that include blocks, building bricks, art, and craft are considered excellent purchases because they can be used repeatedly in several ways and are adaptable to the child's development. Another advantage of open-ended games is that they promote STEM (science, technology, engineering, and mathematics).
Select toys that encourage imaginative play and allow for pretend play
When youngsters engage in pretend play, they expand their language by adopting new roles and enacting new scenarios. It also fosters creativity and improves language and literacy abilities.
Choose toys that encourage social interaction and cooperative play
Toys that promote cooperation are essential for the early development of social skills. All of these toys teach children how to share, take turns, and compromise.
Look for toys that stimulate real-world discovery
Toys that encourage kids to explore the world around them can pique their interest and encourage them to study while motivating children to ask a range of questions.
Look for board games that require math and linguistic skills
They help learn how to strategy while playing, which helps them develop both numerical and cognitive skills.
TOP 20 FUN AND ENGAGING GAMES FOR BOYS
We've done the research and gathered the greatest selections available to assist in making an informed decision about which educational toys and games would be ideal for boys.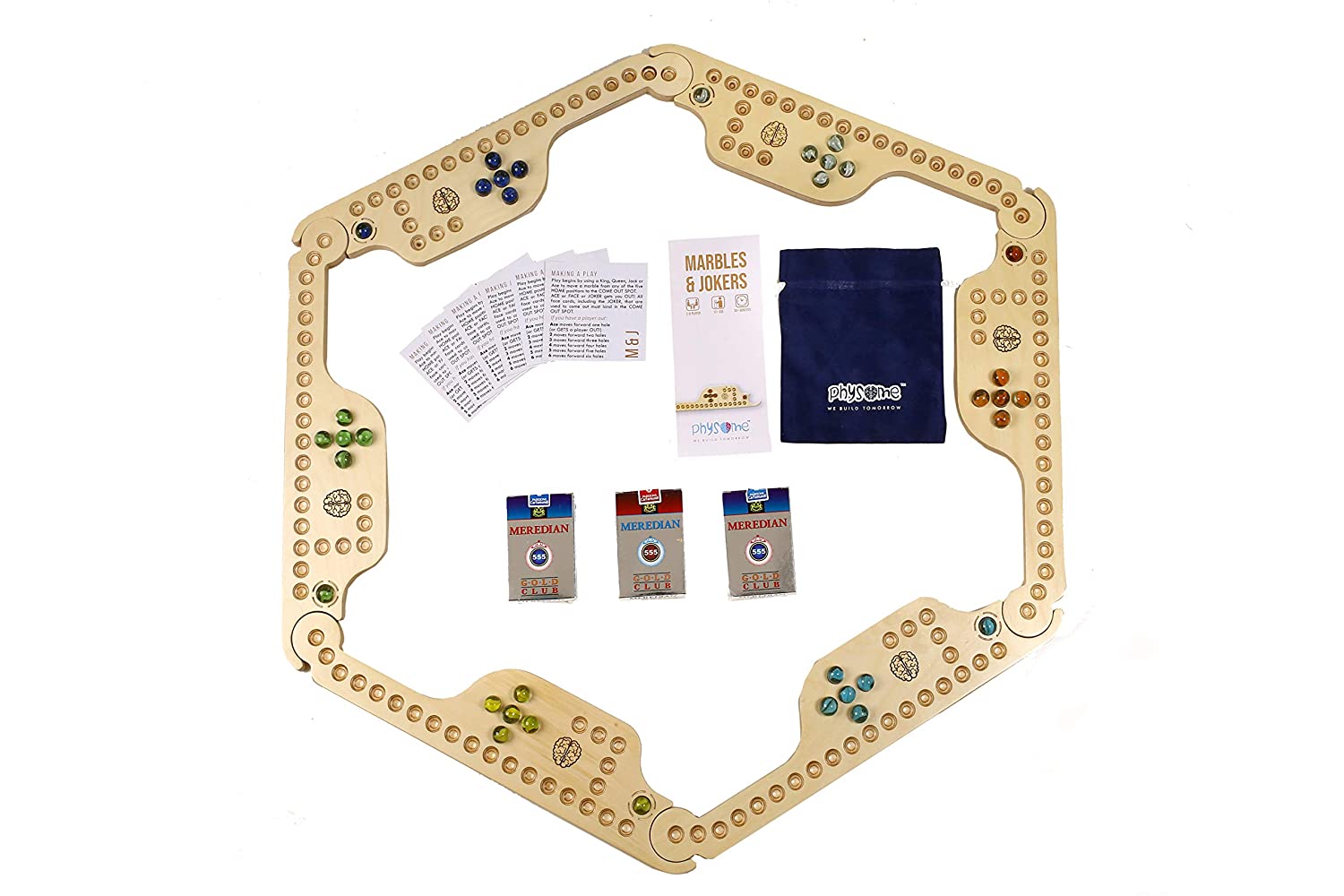 Marbles and Jokers are undoubtedly inspired by the Indian race game Pachisi, a dice-based race game, is most likely through its American counterpart, in which marbles are moved using cards picked from a specific deck. Players take turns selecting cards from a draw pile; the card picked determines how many places the player's chosen marble will be moved forward or backward, depending on the card.
Key Takeaway: It is made to help kids think more clearly and improve their attentiveness.

Enjoy all the fun of the classic game of whose ball is in a convenient tabletop version. This little game comes with everything you need to play, including soccer balls, a scorekeeper, and a simple ball. Teaching strategy and coordination abilities also help hone the shooting abilities – 360° spins and more.
Key Takeaway: The interactive game necessitates calm nerves, rapid reactions, and brain-hand synergy.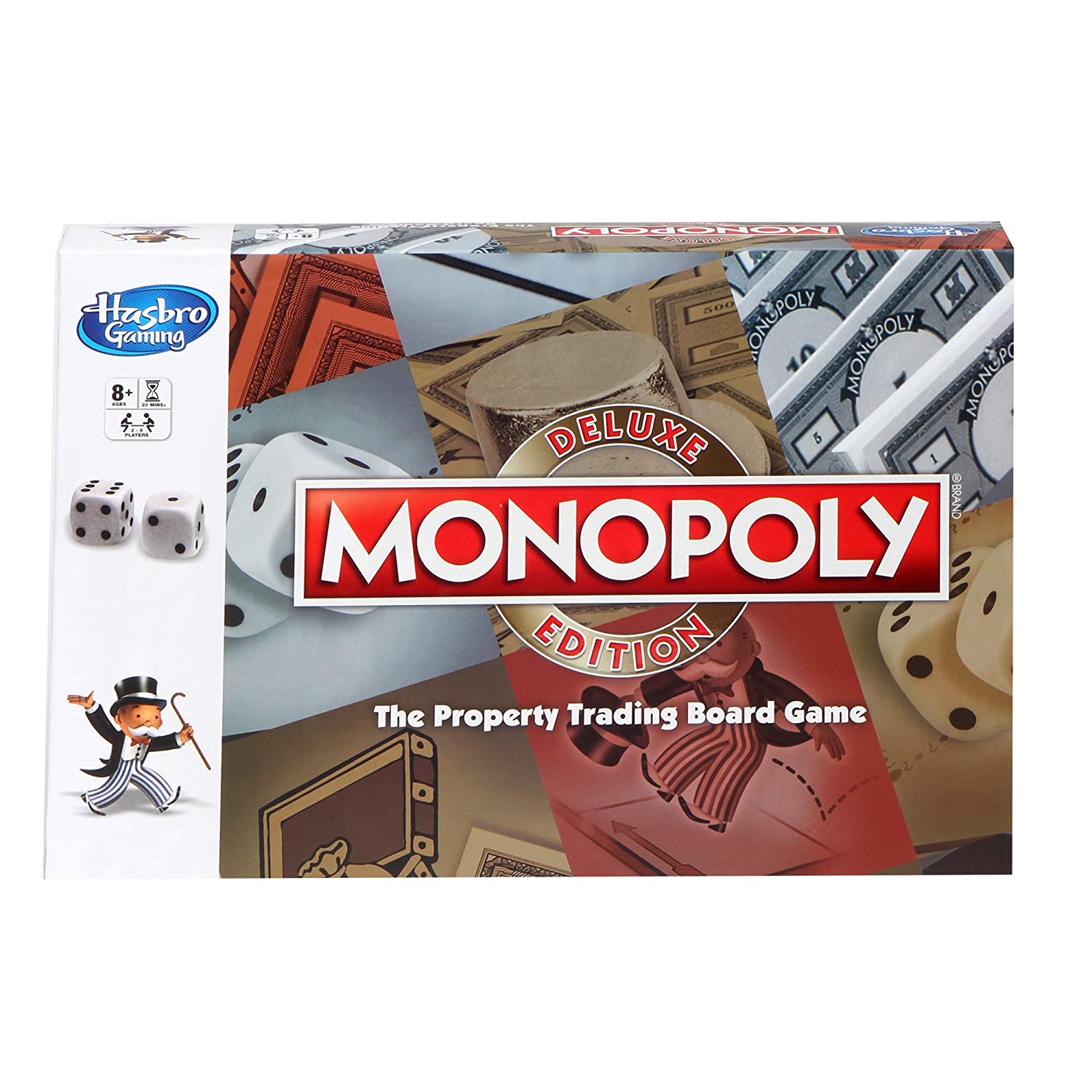 Choose a favorite monopoly top and place it on Go and roll the dice. Take a trip around the monopoly board to see who will walk away with the most money, its glamour, and glitz and golden tokens. Fortunes can alter with a single throw of the dice.
Key Takeaway: With the traditional monopoly game you can experience the ups and downs of trading.

An amazing combination of stunning design and smart functionality that promises hours of entertainment for both children and adults. Pull the lever back and fire! As the ball ricochets off the bumpers and obstacles, keep an eye to amass as many points as possible.
Key Takeaway: This game reduces the amount of tension in the body and relieves stress while improving fine motor skills and a sense of striking the target.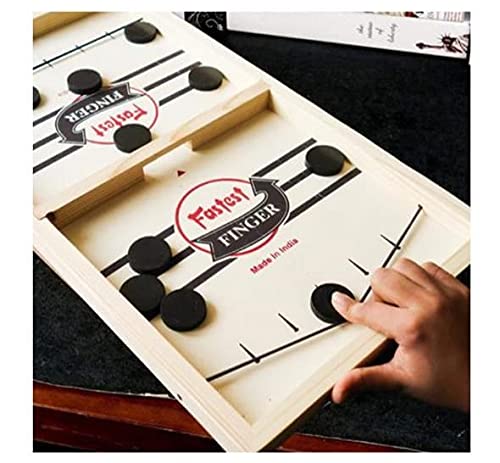 Take a break from the television and indulge the kids in a strategy game of table hockey. Fats sling puck is a fast-paced action game that helps children develop their varied abilities, hand-eye coordination is improved, fine motor skills are strengthened, and the child's focus is extended.
Key Takeaway: It makes kids feel exhilaration and excitement. Hand-eye coordination is improved, fine motor skills are strengthened, and the child's attention is extended.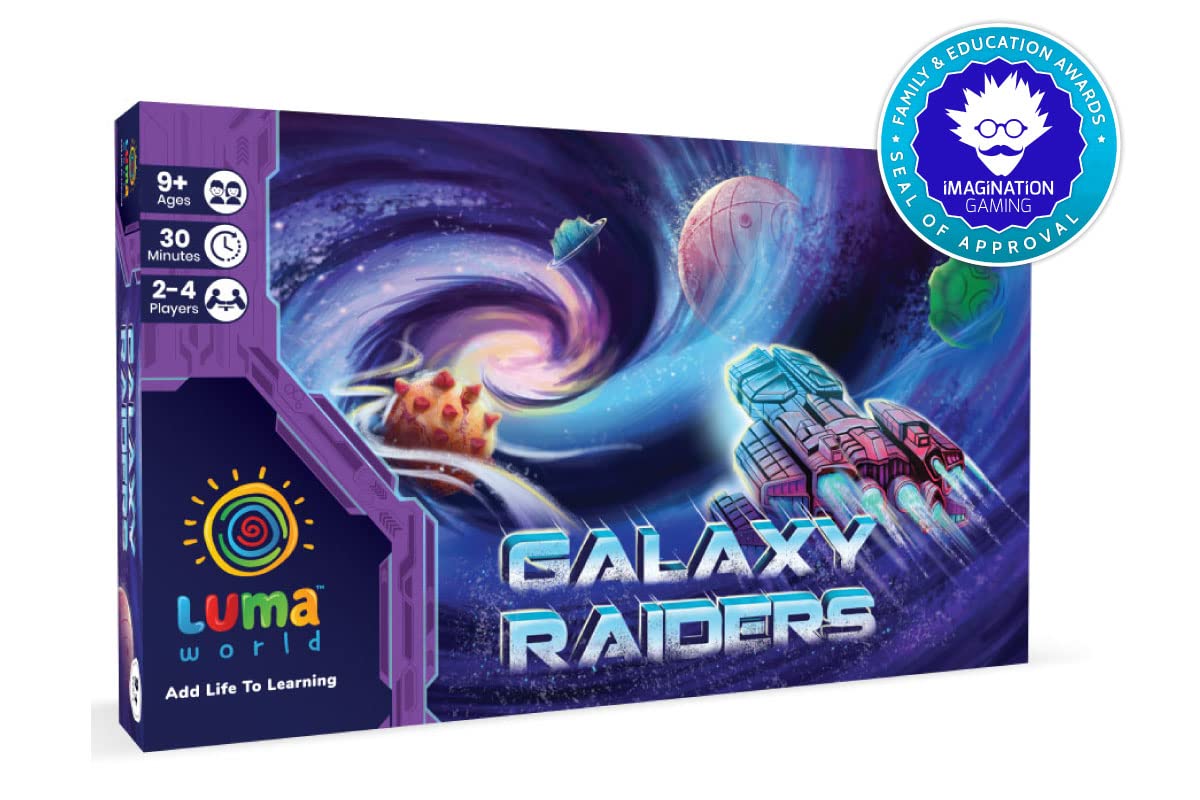 This game is about strategic planning and negotiating as the players embark on a galactic conquest to acquire planets and moons using their mathematical prowess.
Key Takeaway: Kids are also introduced to a complete learning universe with problem-solving, resource management, and moral values such as patience and learning from mistakes. It also improves cognitive ability and peers learning.

Want a game that brings together friends, skill, suspense, and laughter and perhaps luck? Get the Jenga game. Just keeping the tower from toppling will have all the players on the tip of their seats.
Key Takeaway: Enjoy the anticipation and excitement and the players carefully pick out bricks and try to build the stack higher until it comes crashing down.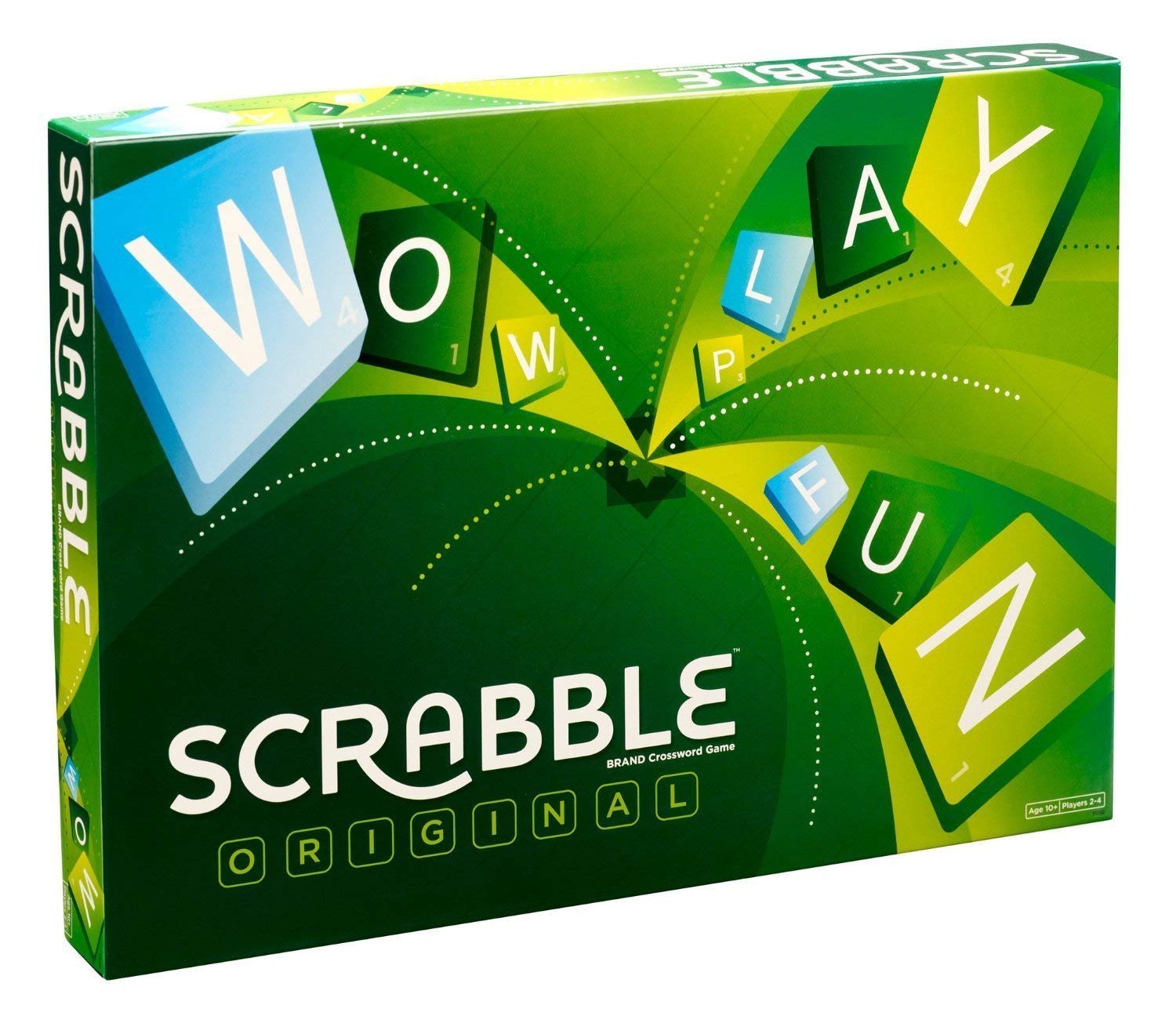 Scrabble brings an entertaining thought-provoking challenge. It is a game that enables players of all ages to expand their vocabulary and be creative while also providing some friendly rivalry.
Key Takeaway: Players can strive to incorporate difficult letters into the grid to improve their scores, and each game is unique due to the crossword-style design.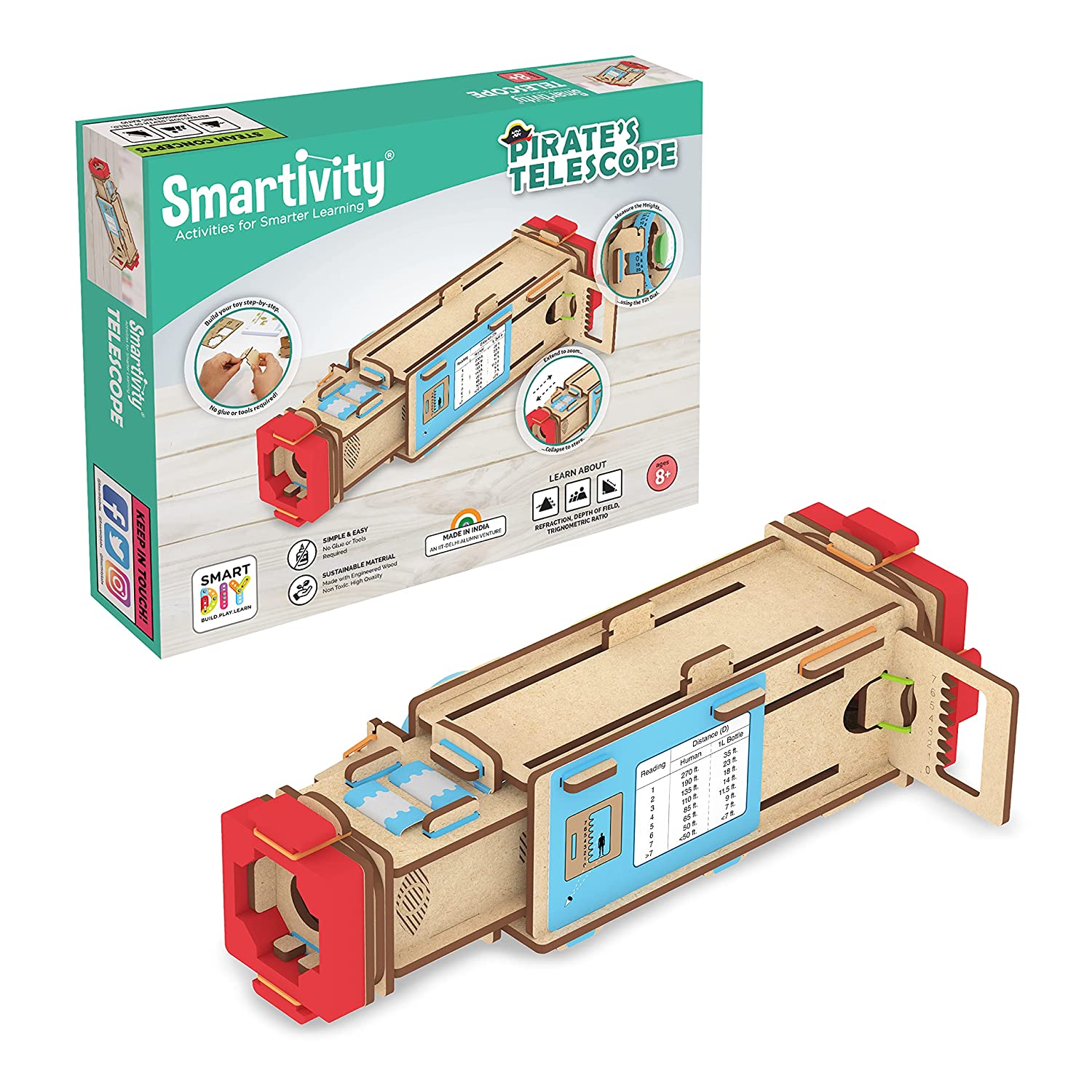 One can build the pocket telescope that comes with all the parts with a step-by-step instruction manual that helps create an 8X magnification collapsible pocket telescope, making it ideal for young explorers and adventurers.
Key Takeaway: Perfect for bird watching, hunting, and trekking, as well as allowing children to live out their captain's
dream of seeing the world.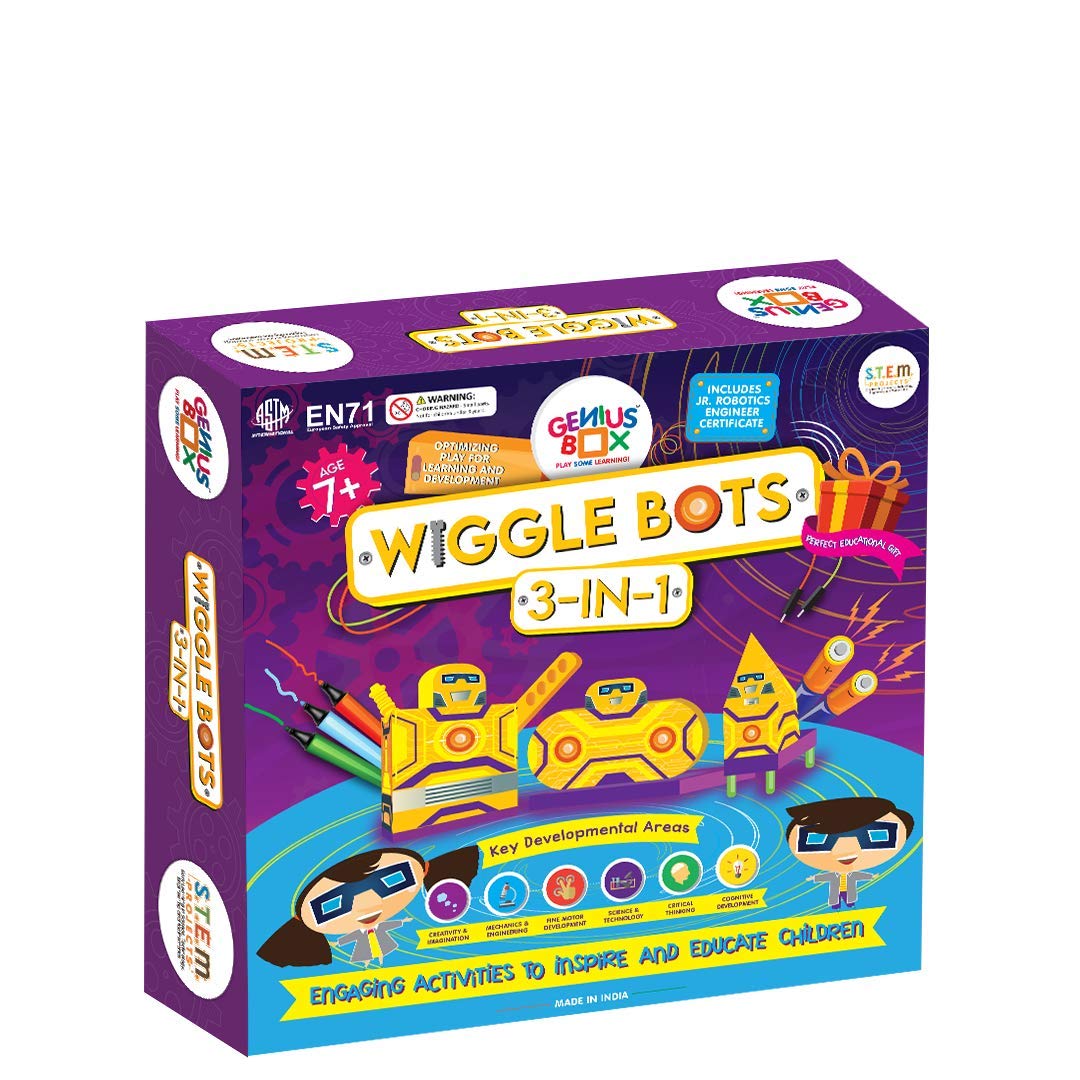 Playing is learning, come let's play some learning with Wiggle Bots. Make the child learn Science, Technology, Engineering, and Math with Genius Box. It contains 3 Engaging Learning Activities – Hover Bot. Tinker Bot. Clock Bot. Also included is a Step-by-Step D.I. Y Instruction manual and certificate.
Key Takeaway: World awareness, sensory and motor skills, language development, creativity and imagination, cognitive development, socio-emotional development, and logical thinking are some of the skills that children develop.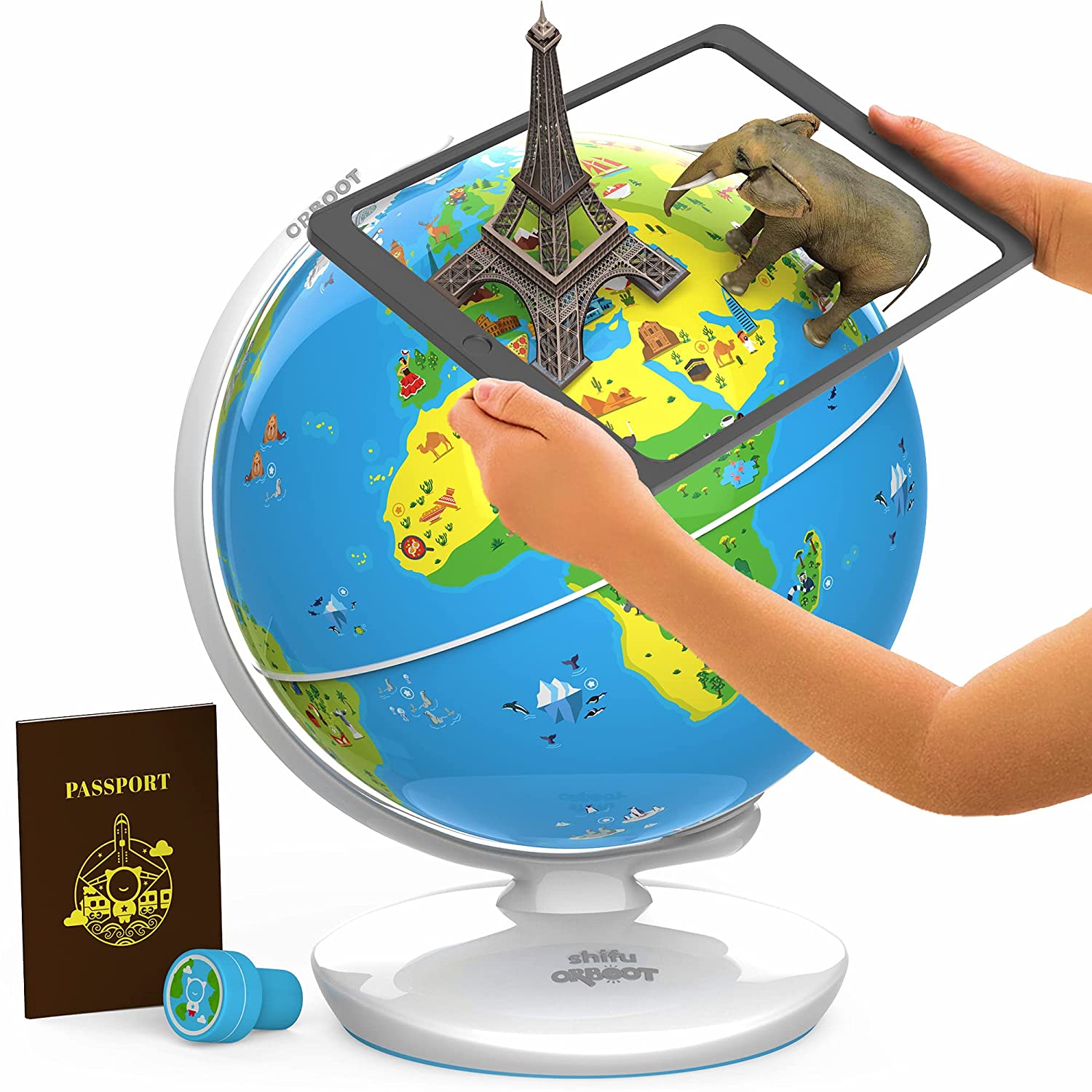 Orboot Earth takes the child on a trip around the globe. Scanning the globe with an accompanying app will bring it to life, allowing one to explore the planet in various settings.
Key Takeaway: A fantastic early learning globe for curious children that pique their interest and ignite their imagination. It contributes to the development of geography, environmental science, general knowledge, social science,and cultural awareness.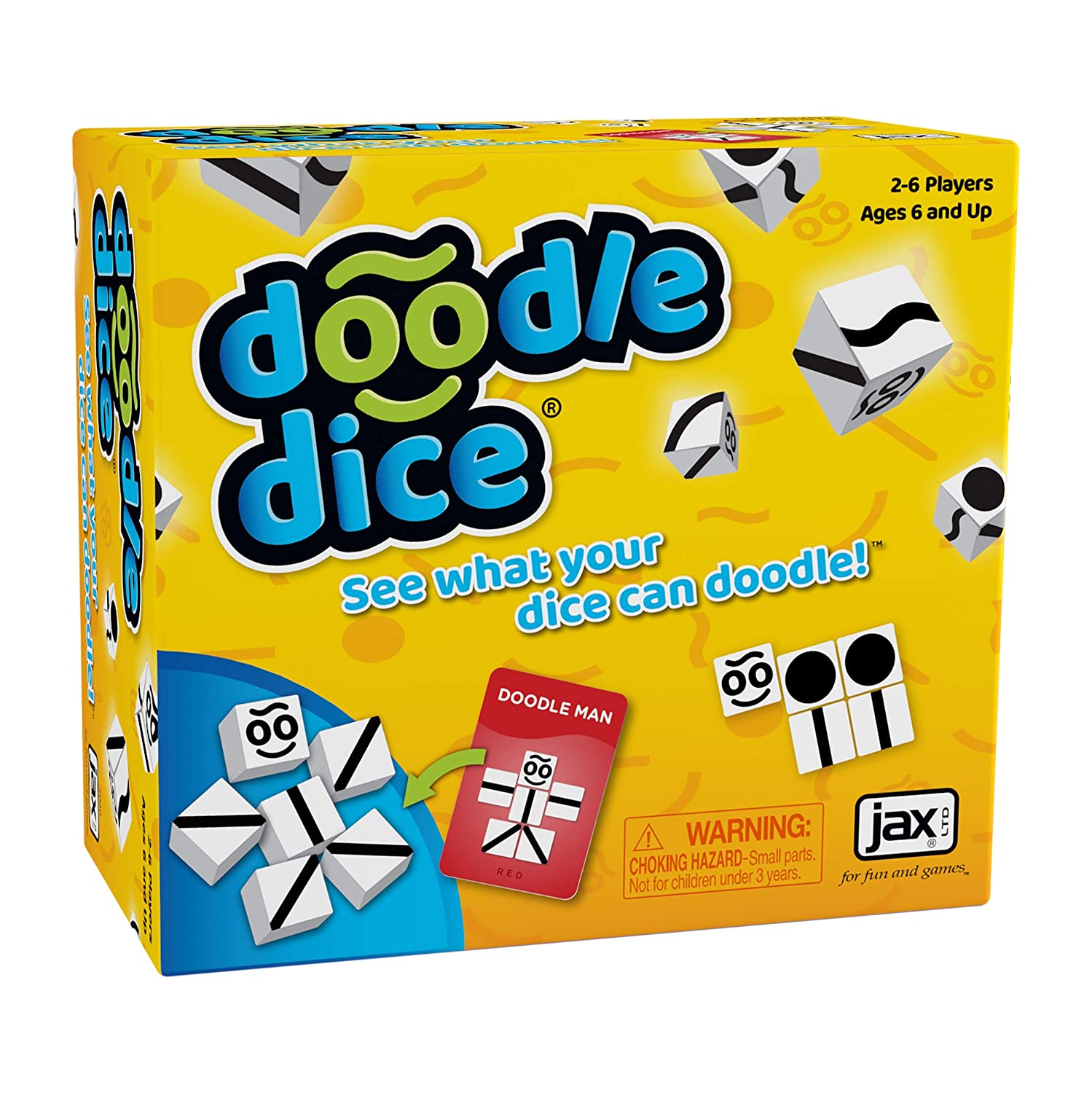 With a few rolls of the Doodle dice, make a doodle. Each card on the deck has a different Doodle depicted on it. It's a fun and engaging method for everyone in the family to become a doodle artist!
Key Takeaway: Great visual perception game with a perfect mix of strategy and luck.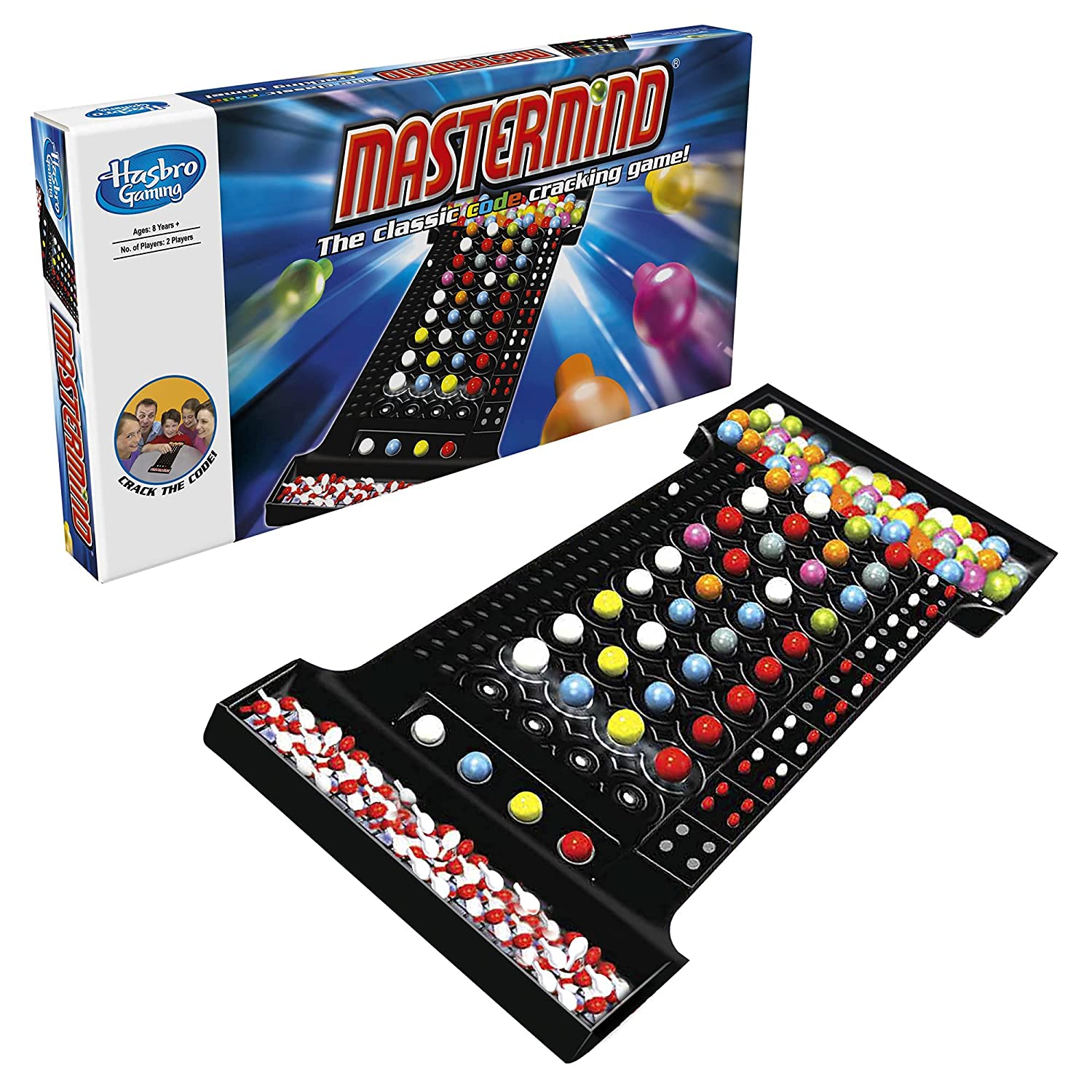 Kids may compete in a mental game where they use all of their logic and deduction skills to construct and break each other's codes. You can create the perfect code with the game tray and multi-colored pegs that no one can decipher.
Key Takeaway: The Mastermind board game activities help to develop many skills, including spatial reasoning, logical reasoning, critical thinking, strategic thinking, problem-solving, and creative thinking.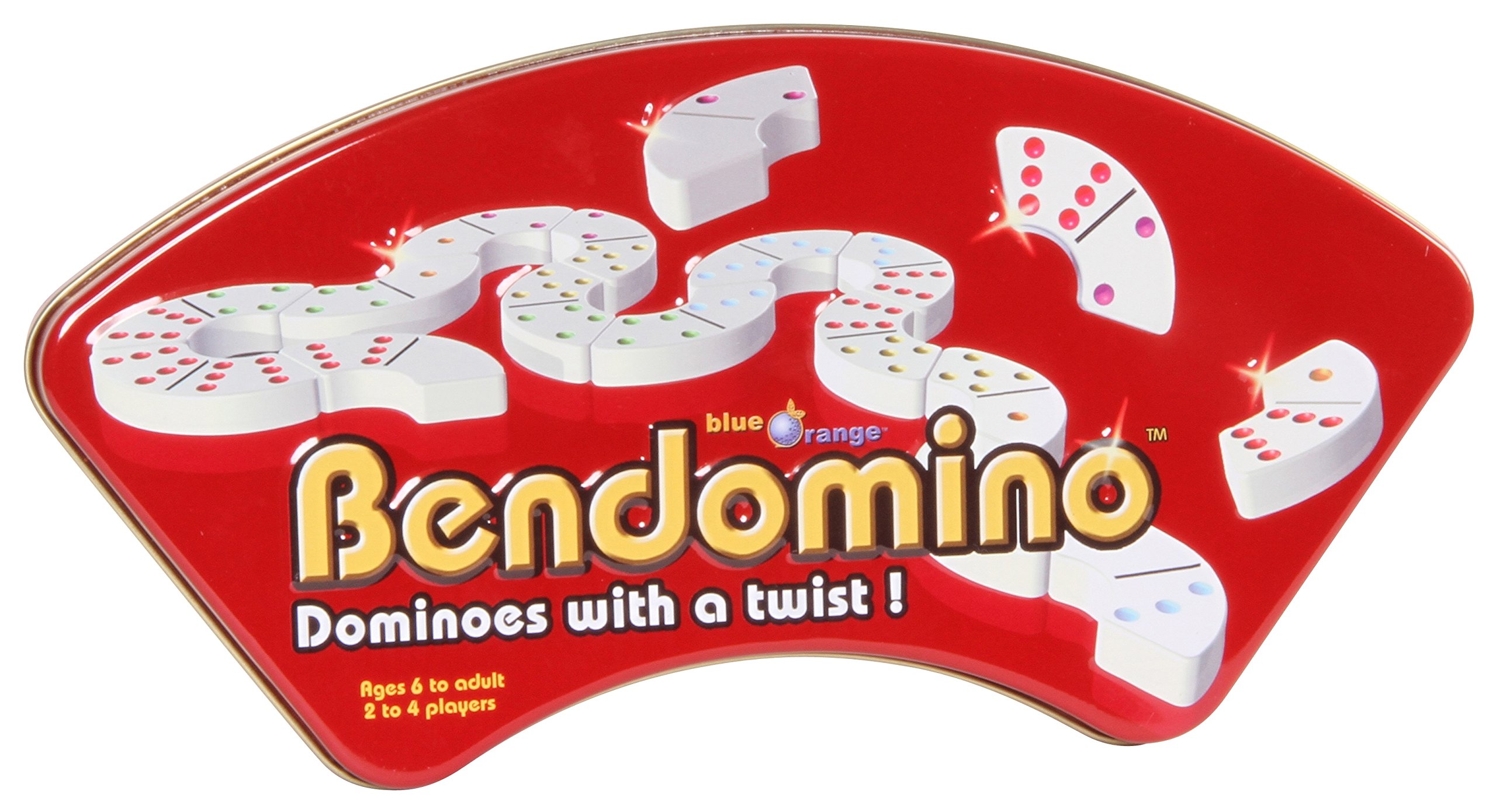 One strategic twist, two entertaining twists! Relive the thrills of this classic game with a new twist. Every time you play, a unique twisty pattern appears! Full of challenges and passionate games where strategy, luck, and good times are always intertwined.
Key Takeaway: A fantastic game for all ages that reinforces counting, shape and color recognition, and perception skills.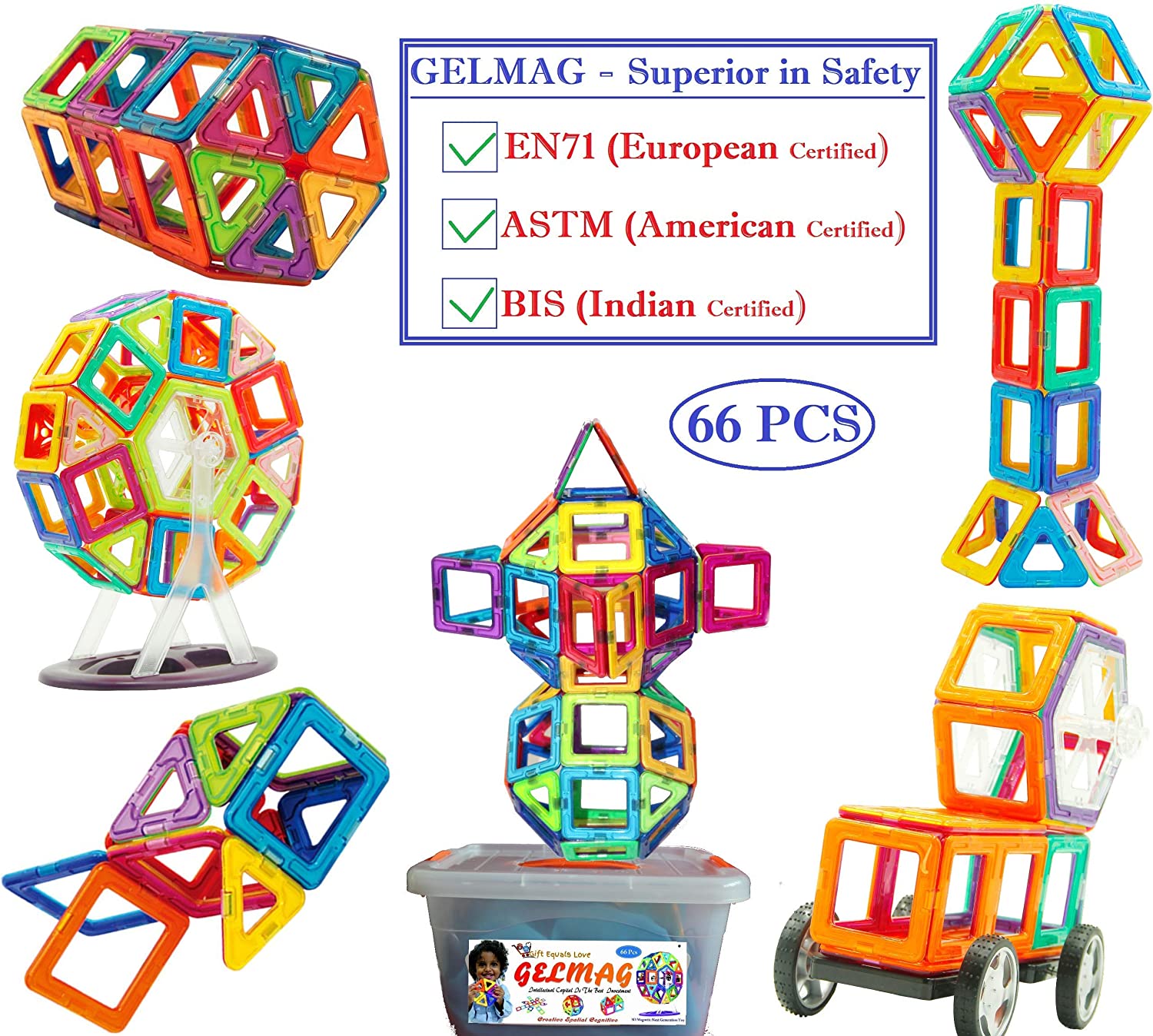 GELMAG is a STEM / STEAM Magnetic Toy that is designed to keep the children occupied for long periods. Creativity knows no bounds in this game, as it helps to learn about magnetism, physics, and gravity while creating imaginative, colorful, and simply beautiful things.
Key Takeaway: Magnetic cubes are ideal building components for enchanting, imaginative, and creative play and they can help them improve their spatial and cognitive abilities while also sharpening their minds.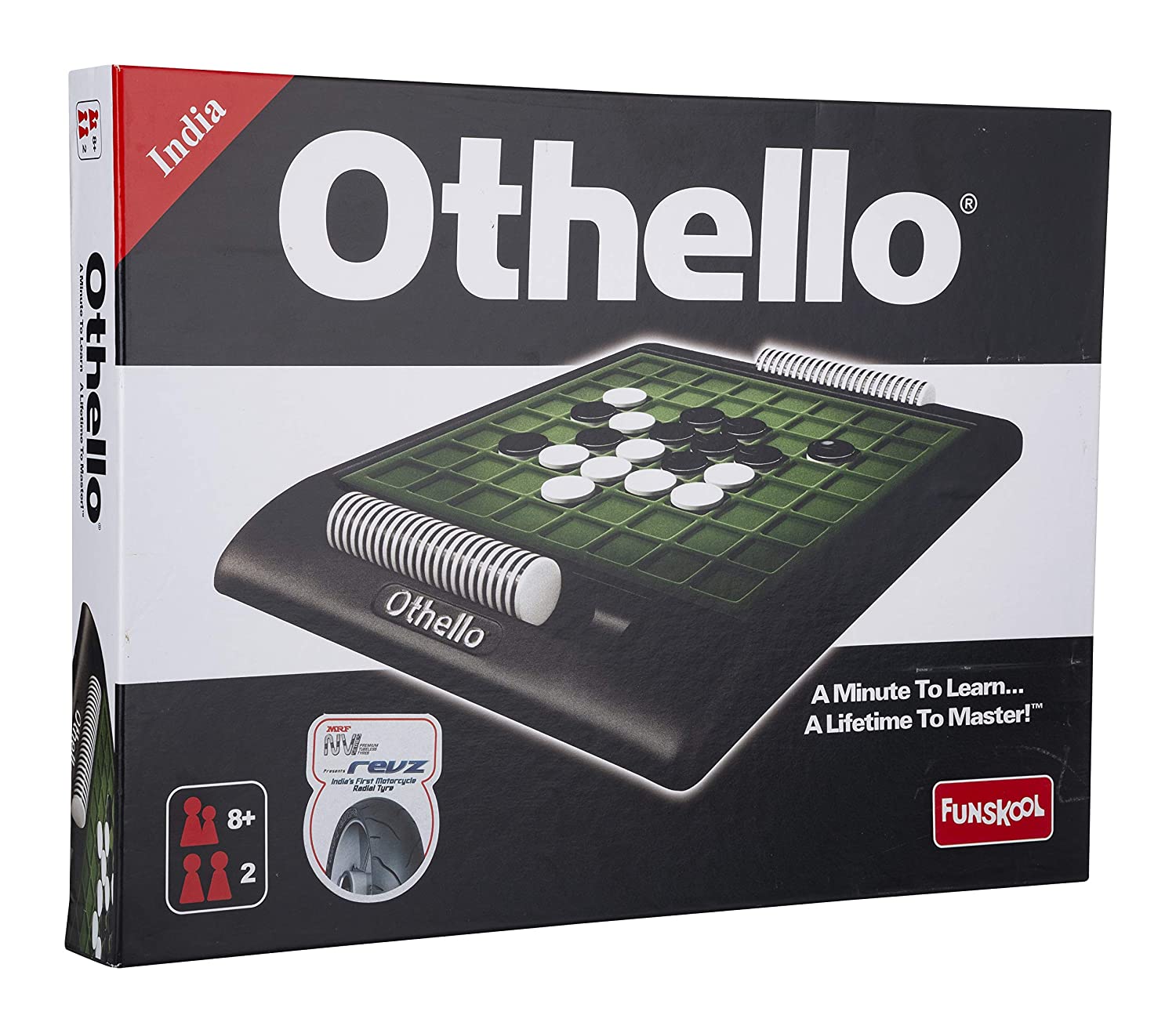 It just takes a minute to learn, but it takes a lifetime to be perfect! This internationally famous two-player light strategy game tests the ability to think ahead of the opponent. In this classic, fast-paced strategy game, the lead can change with the flip of a disc, and the outcome is frequently not determined until the very last move. Simple instructions make it easy to get started, but the game's interesting, demanding, and engrossing gameplay ensures that it never gets old.
Key Takeaway: Othello is a great tool for kids and adults to learn spatial reasoning and other math skills while having fun.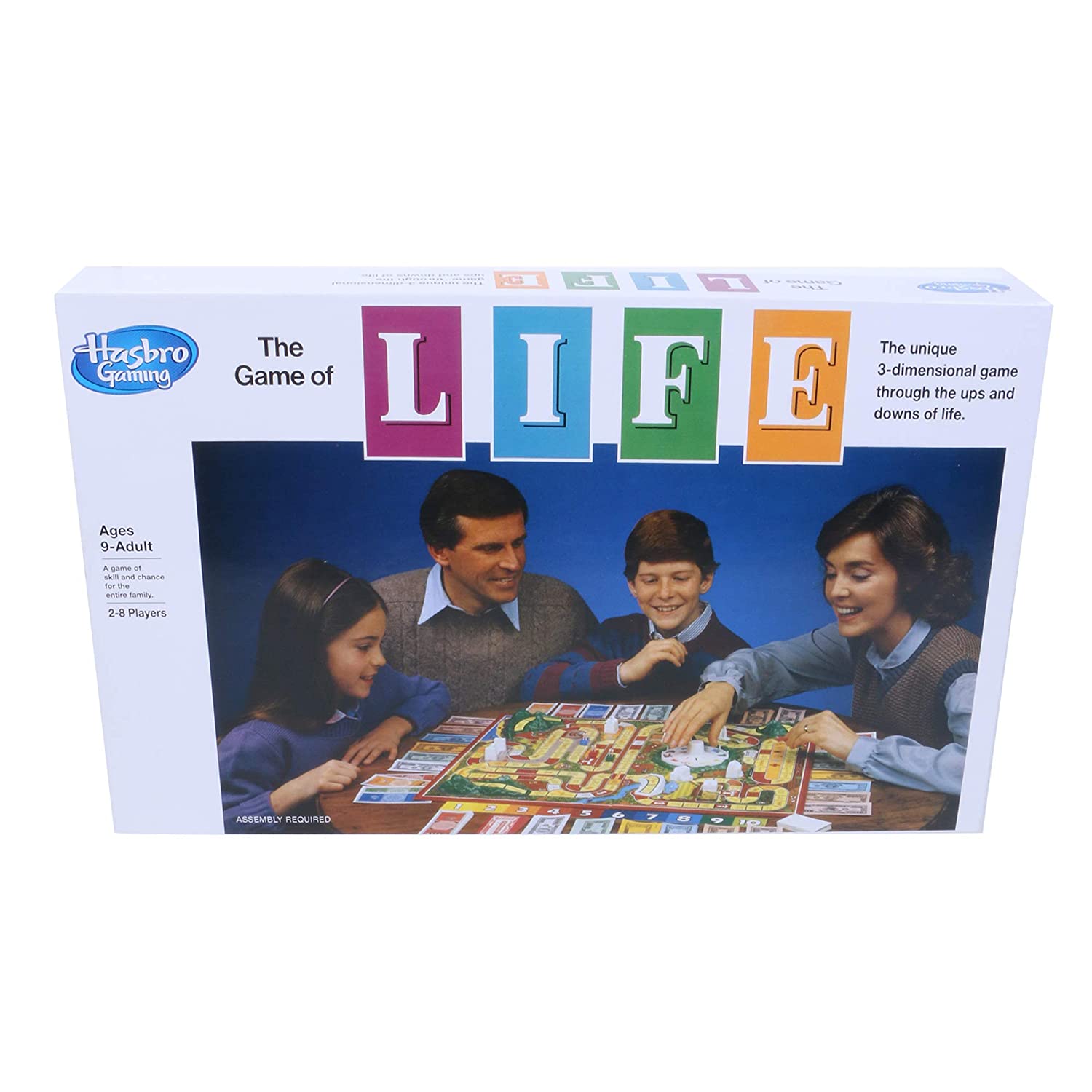 After splitting into teams, players strive to get their teammates to predict what's on the Cranium card by expressing it in the Action card's style. However, there's a catch! The answer can also be guessed by the opposing side.
Key Takeaway: Gameplay that is both hilarious and suspenseful.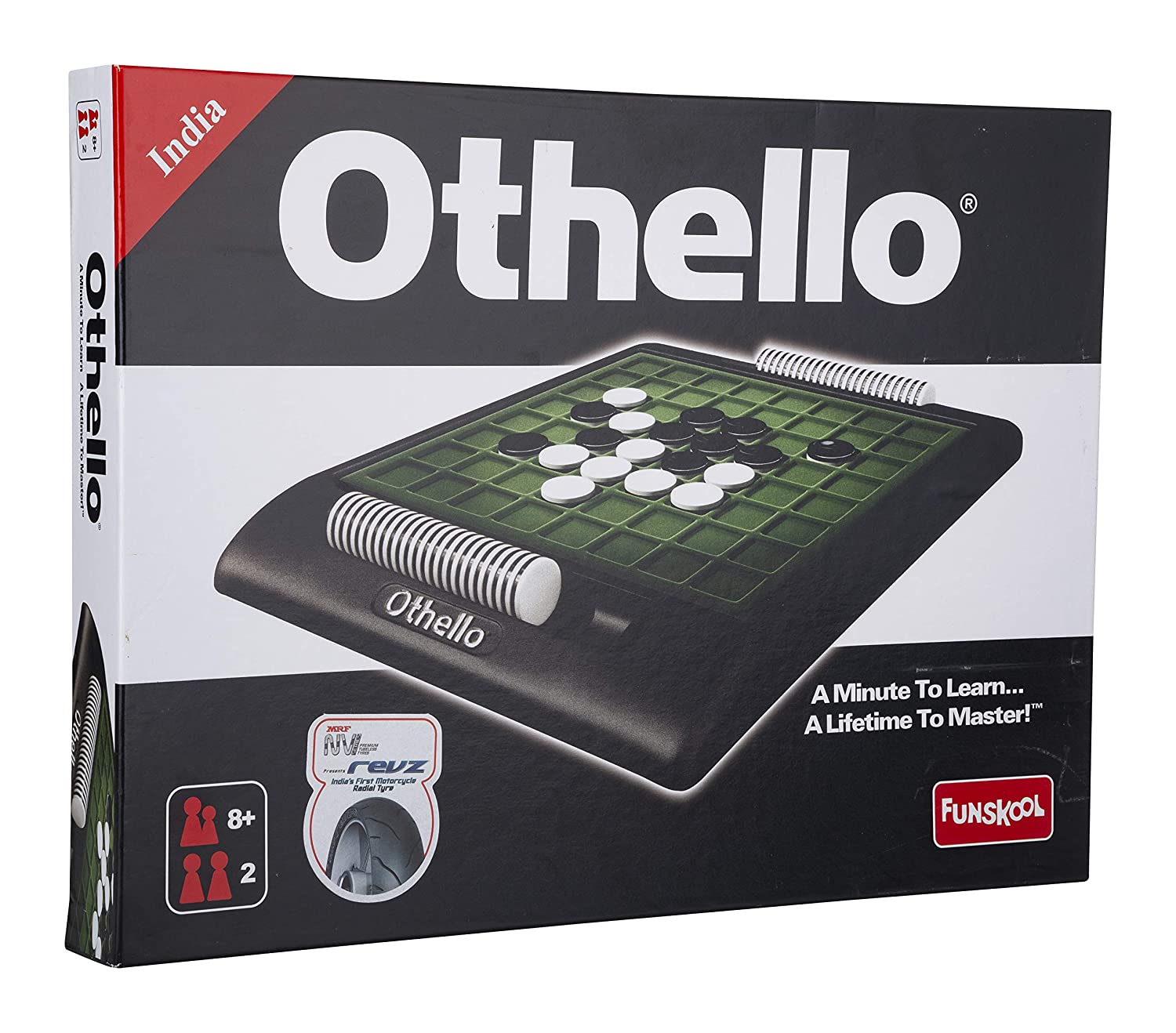 The Funskool Scotland Yard – A Compelling Detective Game is a highly competitive board game for a youngster that is all about a thrilling experience of chasing and racing. It is based on a detective novel that allows players to play as Scotland Yard detectives.
Key Takeaway: Dodging, racing, chasing, and cornering is all part of this exciting game.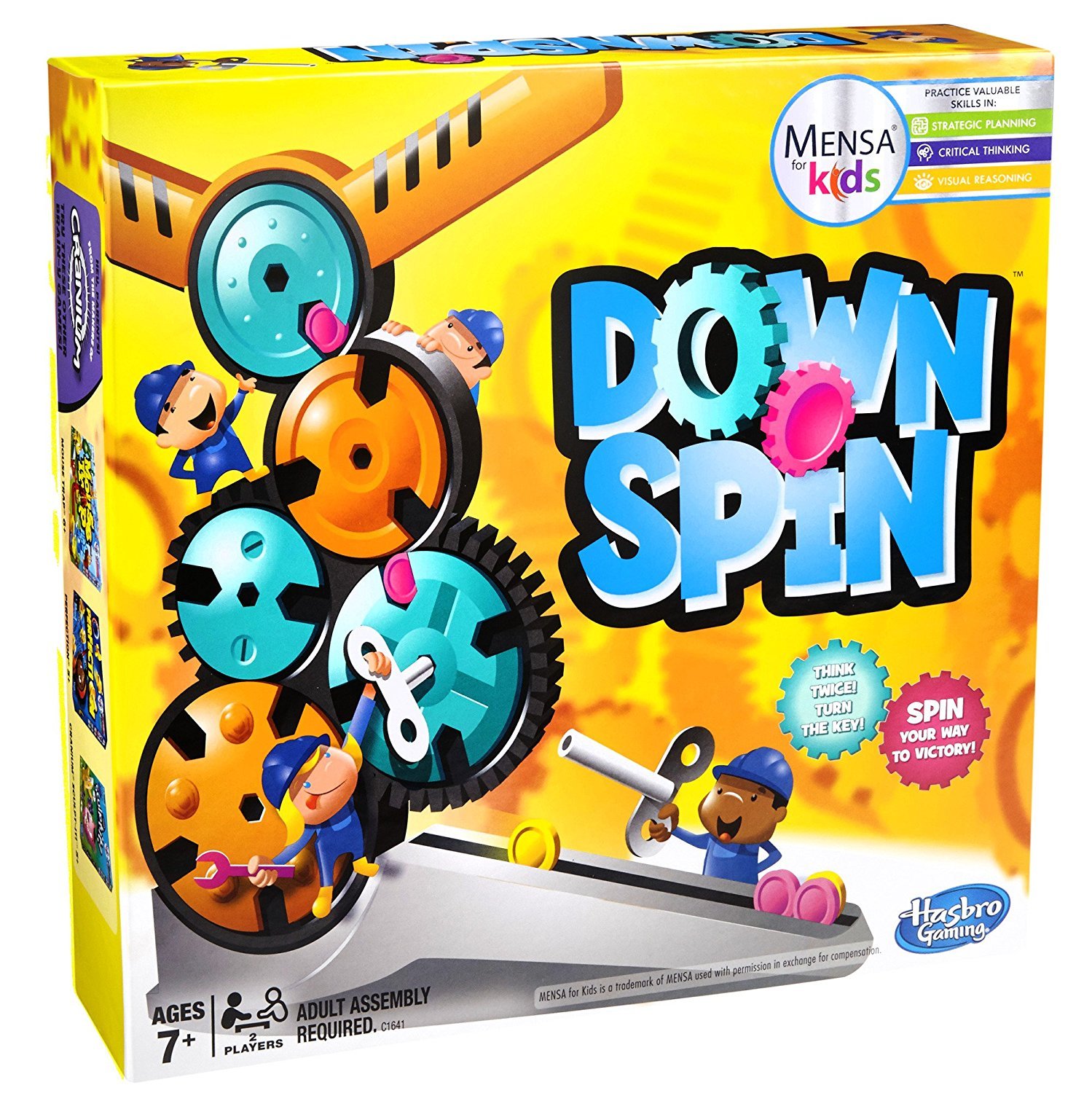 Hasbro Downspin Game is a strategy game with gears twists and turns. To win, players take turns to turn even gear at a time with a game key attempting to get all the tokens from the top of the chute, down the gears in the shortest path, and down into the bottom chute first.
Key Takeaway: Improves strategic planning, critical thinking, and visual reasoning skills.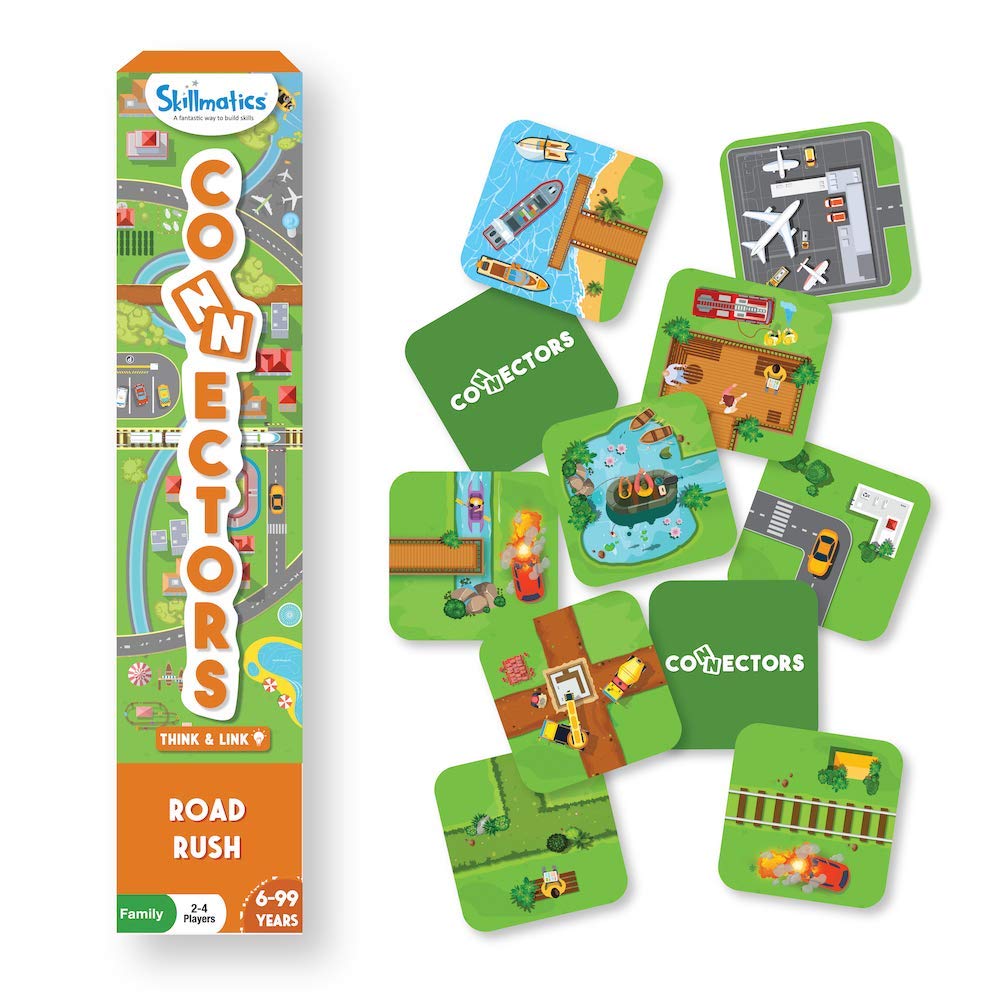 It is a fun connection-based learning game that can be played in distinct ways. Simply connect game tiles vertically or horizontally to construct a park across the street and revert and go on a journey through the town.
Key Takeaway: Careful and rational play children will improve problem-solving skills, logical reasoning, and decision-making skills.
Frequently Asked Questions
1) What if a child is having a hard time comprehending the rules?
If a child is having difficulty with a game, consider simplifying the rules to make it easier for the child to join. If other children are playing, only adjust the rules if they agree. You may choose a game that is too complex for the toddler to comprehend.
2) Is it okay to alter the game rules?
Sure. Long-time gamers frequently devise "house rules" that they believe enhance the game's playability. Consistency is crucial. Participants may grow frustrated if the rules are commonly changed since they never get used to how the game works. Unless all players actively favor a change, the rules should stay stable during play.
3) Should the child be allowed to win the game?
Playing games with children is an art form in itself. Allowing youngsters to win all of the time gives them a false sense of their skills. Furthermore, for children, learning to lose gracefully is a vital component of gaming. The best way to deal with this is to pretend you're your child's age and ability. Make the game challenging by matching the child. Some games are won, while others are lost. There will come a moment when the youngster will win the game outright, and you will be forced to play to your full potential.
4) How much time should be given to playing one game?
Recognize the value of repetition. Repetition is how children learn. Allow the child to play the same game repeatedly. When they are ready, they will move on. However, don't try to prolong a game by forcing it. Showing children how something works, then stepping back and allowing them to try it is the best way to teach a new skill.
5) What is the ideal time to let the child play games?
Establish a schedule for playing. It could be for twenty minutes every night before dinner or every Saturday morning, for instance. Parents are advised to give their full attention to your youngster. Also, turning off the TV and putting away the phone helps spend quality time with the child.
With schools all over the world recently closing for the foreseeable future, try to incorporate educational toys and games into children's lives. From periodic table building blocks to a coding kit for kids, there are plenty of options for every age group that proves mental, physical, social, and emotional wellbeing is well-taken care of at all times. We've listed the best games for boys that will keep their interest intact for longer periods.