It's important to stay informed about the current events of the world. Doing so provides you with interesting information to discuss with others, and of course, you can make sure no viral video of you or someone you love is breaking news. In all seriousness, knowing the news is important, but where you get trustworthy information from reliable sources?
The Doe has been created to provide just that – offering readers verified, trustworthy stories from anonymous creators. The site's aim is to be honest, while pushing people to think outside of the box. It recognises the problem of fake news and tries to be the exact opposite.
Fake news is certainly a problem in 2020. Misinformation is running rampant, and it is purposely driven in a biased way for a variety of reasons. This phenomenon is downright damaging and should be guarded against completely.
With all the fake news land mines out there, whom do you rely upon for authentic news? One thing you want to understand is it's always best to get your news from a variety of sources. That helps balance everything out.
You want to be sure that you venture away from social media if you want an accurate news feed. Biased opinions are spewed all over social networking sites, It's important to know how media bias in general impacts people, too, and you want to steer clear of this type of news reporting.
Remember that there is no one news source that should serve as your only feed for breaking headlines. Find at least a few reliable sources, and think about what types of news articles you would like to read and what videos you want to watch. The Doe is an anonymous platform for posting an opinion on what matters to you.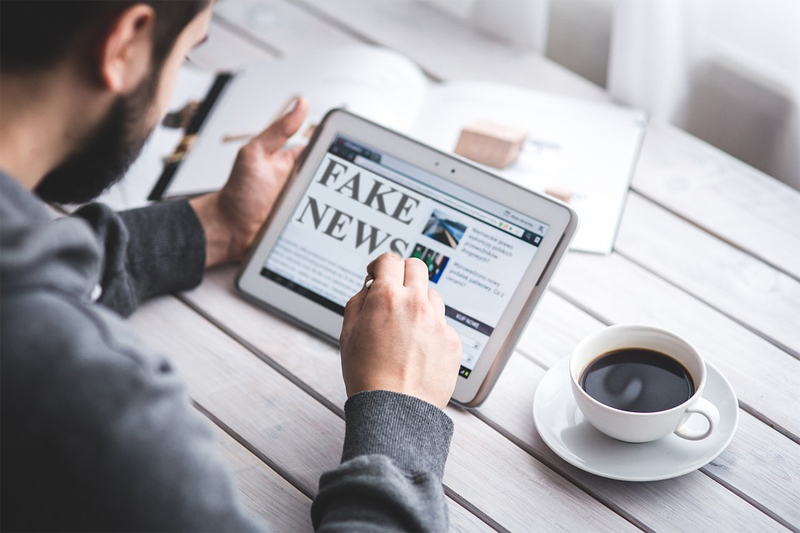 The following news sources represent good places to get started, as they are trustworthy and reliable. There can still be political biases among them, and you will have to use your discretion. Ultimately, you choose how you want to receive your news, but it's important to know the facts.
The AP or Associated Press is one of the least biased news sources out there. It is based in the US and is known internationally as a great source for news.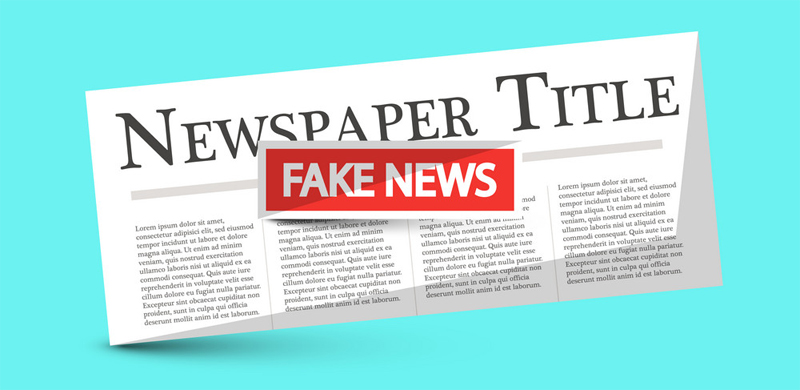 UK based Reuters is also one of the least biased news outlets.
BBC Newsround is another great source of news, and they tend to be biased towards the left.
The Guardian is popular with the younger generations, and it is also a trusted news source that is biased towards the left.
The Times is widely respected, and it is a trusted source that leans right.
The Wall Street Journal leans right and is a very trusted news source in the US.
The New York Times leans left and is equal to how the Wall Street Journal is viewed in the US.
Google News is a left leaning news provider that is also considered to be very trustworthy news source.
Snopes is a source you can use to verify the bias of any major news outlet.